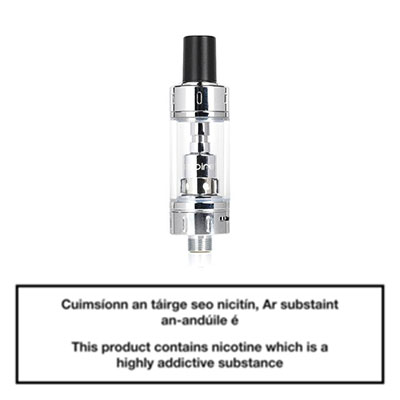 Aspire K Lite Tank
€15.00
Introducing the Aspire K-Lite Tank, a tank reborn to be more cost effective yet compliant in the modern vaping world.
The Aspire K-Lite tank features a child lock system TPD tank holding 2ml of E-Liquid.
Using a similar yet slightly cheaper version of the K1 Plus Top Fill system the tank is simple to use and coil changing is a breeze.